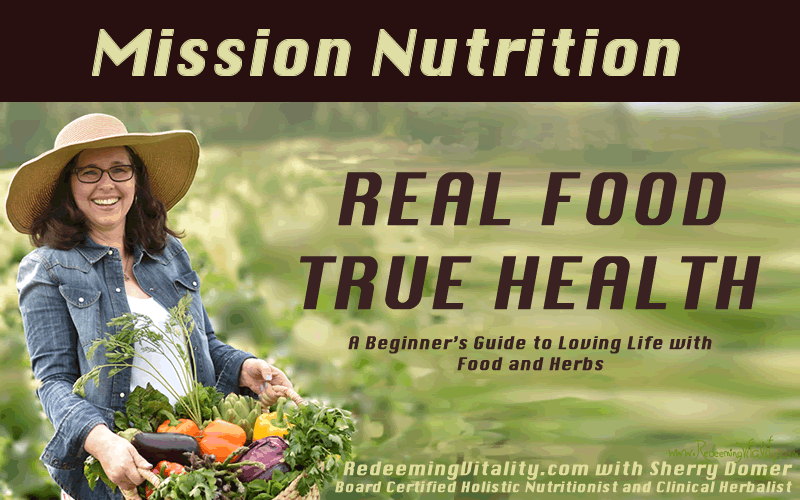 The E-Book is only $15.00
What would a Holistic Nutritionist and Herbalist want you to know? -It's in there. With 127 pages, over 88 references, and lots of superfood recipes, this book will not only save you money but start you down the pathway of true health, giving people of every income level the opportunity to hear from a certified holistic nutritionist and herbalist. You will also receive free updates for the ebook.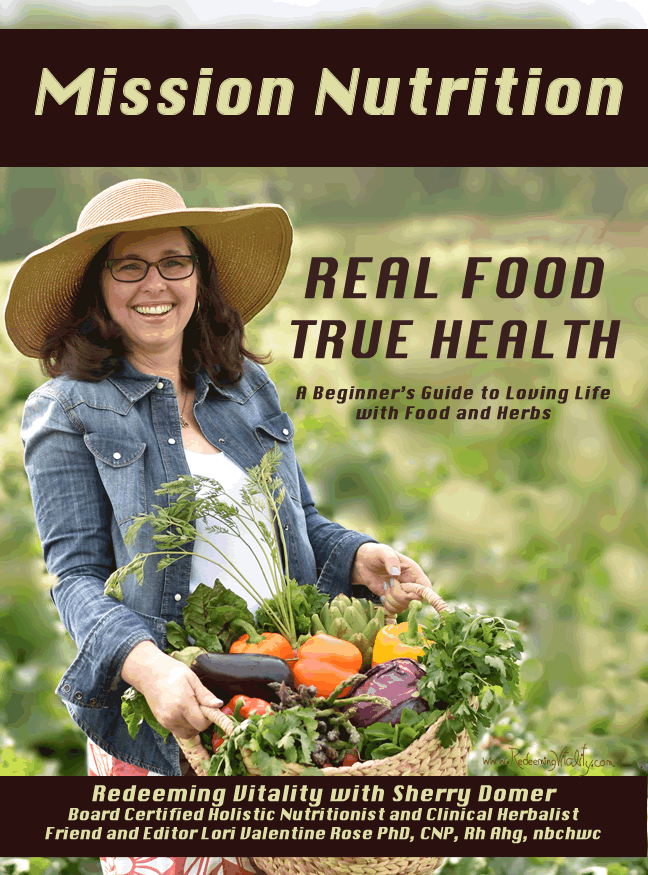 Mission Nutrition E-Book
Real Food, Real Answers…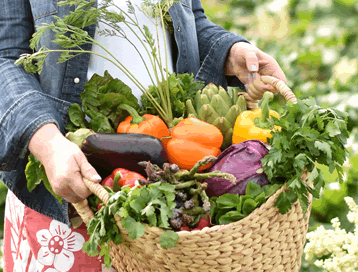 What is healthy? The word "health" has become a completely arbitrary word. With all of the confusing opinions and "un-scientific" studies out there, the everyday person is really baffled about health. Most people don't have the hours it would take to sift through the seemingly ambiguous information. Our high school health class or even college class from 30 years ago is little preparation for the variety of food decisions we make today. Food science has changed the terrain of nourishment. When we started to engineer food, we threw away centuries of time honored wisdom surrounding the cultivation and preparation of nutrient rich sustenance. The problem of properly nourishing a body is just as beautifully complex as the body itself, yet the simple wisdom of many indigenous peoples have historically established a properly balanced diet. Where did we go wrong? Without knowing all the nutrients really required for life, we assembled attractive food, devoid of the full complexity that God intended. New food-like products are produced so rapidly, with little thought as to the true purpose of food. So what is the true purpose of food? Food's primary purpose is to build and sustain the wonderful person that is YOU. Health is a result of a body well supplied with the needed nutrients. What foods will truly provide you with the nutrients you need for life? What diet will really support your body? Are there nutrients that are now lacking in our soil or lifestyle habits that can not sustain our body's requirements? What about supplements and dietary support products? These are honest questions that deserve real answers.
Limiting Toxins, Practical Solutions…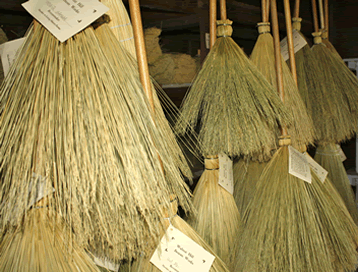 Choosing non-toxic products is setting personal boundaries for the protection of your body's function. Limit the load of toxins coming into your body that are under your direct control, so that your body can eliminate the remaining toxins that are unavoidable. I provide many low cost recipes and real life alternatives to common commercial products.
Broken Bodies, Enduring Remedies…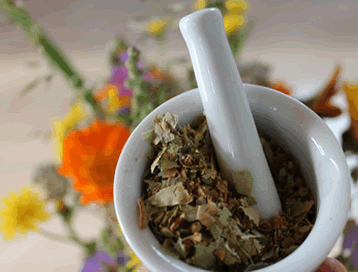 There are many natural healing modalities available today, but as a society we lack the necessary foundation to wisely take advantage of these gifts.  How they work or even which one may be best for our individual situation is a complete mystery to the average person. This herbal wisdom has been largely suppressed to the point of extinction in America. Thankfully there is much we can learn from cultures that have kept their traditional healing paradigm alive, thousands of years of trial and error that we can now benefit from. I try to outline some foundational points of the most documented natural healing systems, give an overview of principles, and some real remedies for common complaints. Most importantly I want to provide healthy expectations for real healing.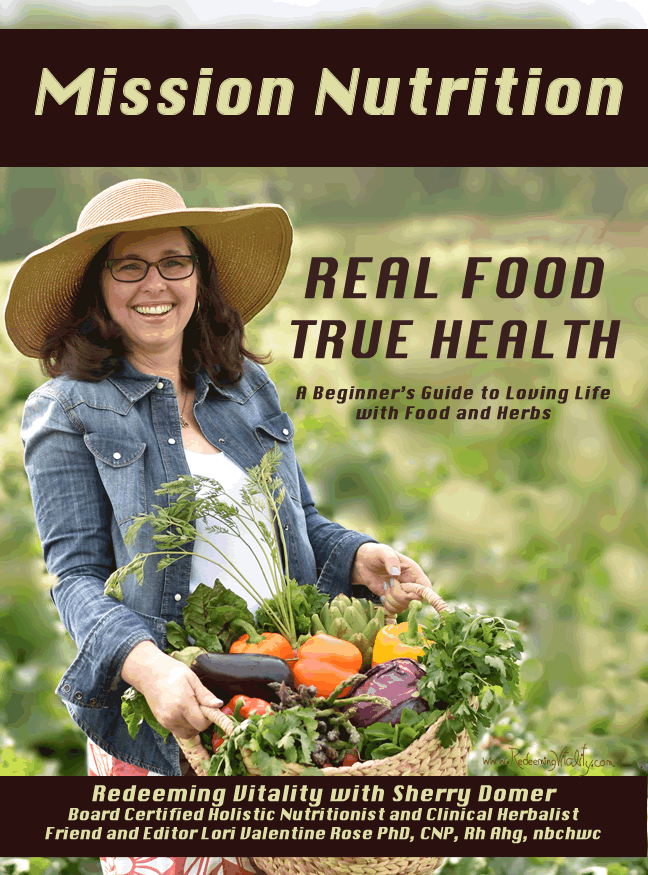 Mission Nutrition E-Book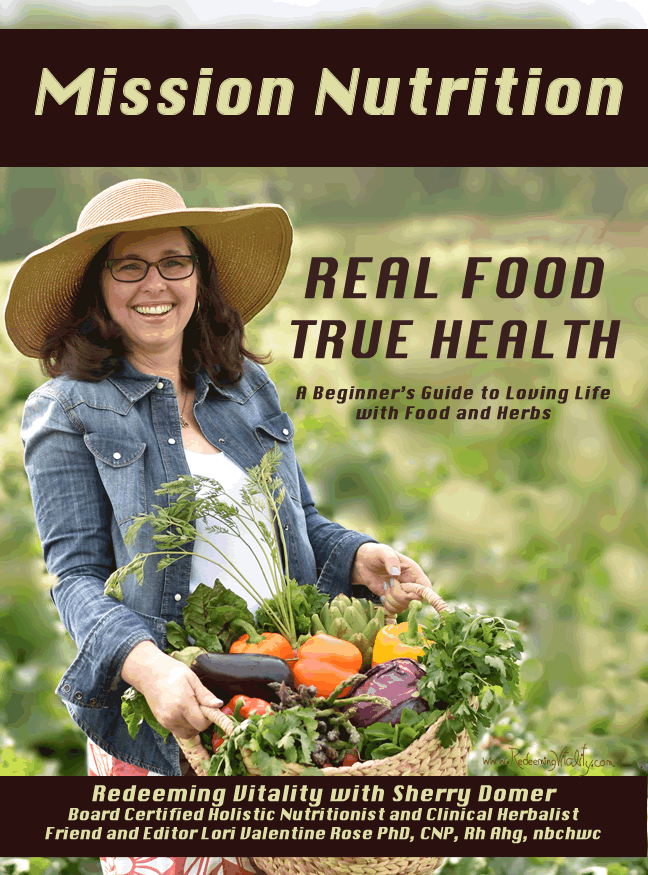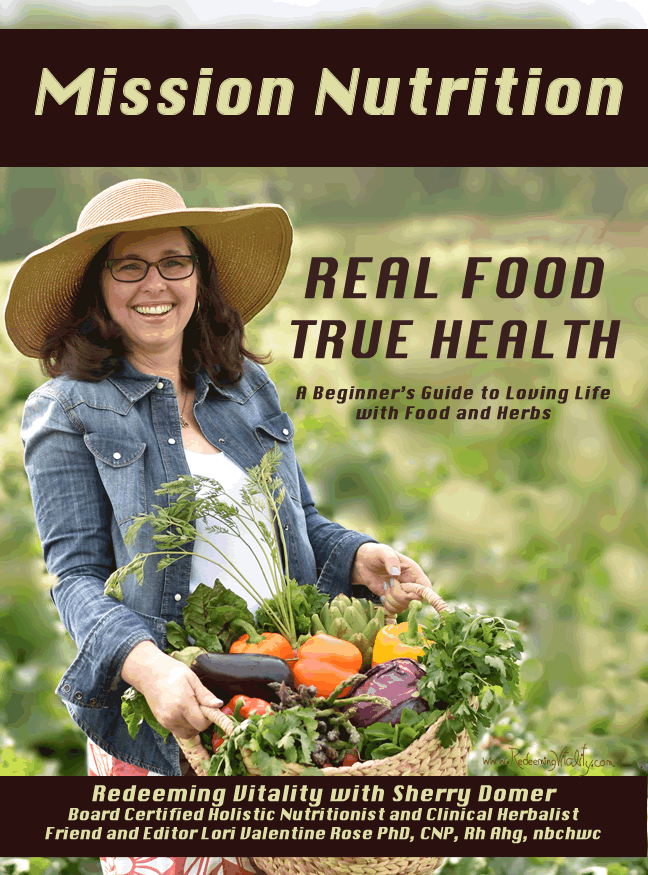 Mission Nutrition E-Book